Basic overview of the Better Storage Mod:
The Better Storage Mod is pretty straight forward and self-explanatory. It allows players to better store their items in the game, saving time and space. This mod is only currently a work in progress but already has some great features install and is soon becoming one of the most fluent and extensive mods of the year. Made by the developer 'copygirl', I highly recommend this simple and unique mod. It's available for the latest patch of Minecraft 1.8. and can even be installed for server and clients.
How to use the Better Storage Mod:
There is no real way to use the Better Storage Mod you first of all need to download it with Minecraft Forge and then you can load up your latest save game. When loading all of the mods features should be automatically enabled.
Better Storage Mod Video Showcase:
Key Features of the Better Storage Mod:
Full metal / gem chest: More expensive, more durable, more storage
Vault: stores a large number of individual items, similar to the creative inventory screen (with search)
Invisibility enchantment for locks / containers
Rare enchantment that allows picking up a container with its contents
Backpack enchantments for auto-supplying, auto-picking-up, deathchest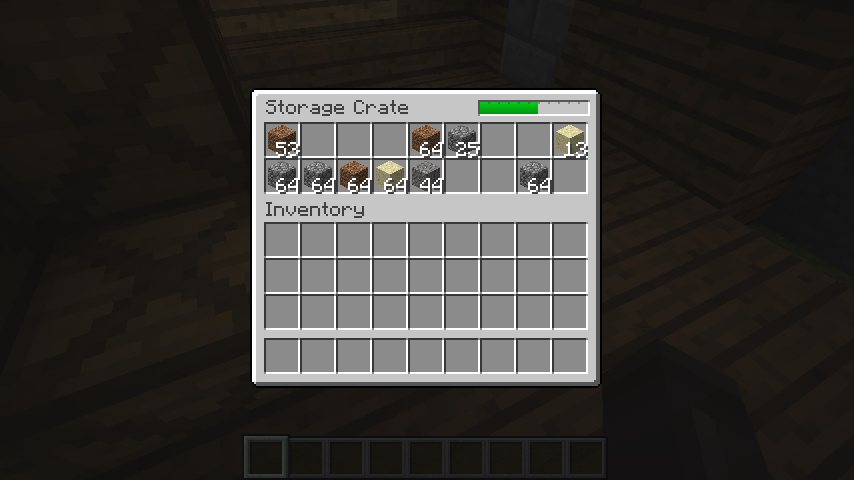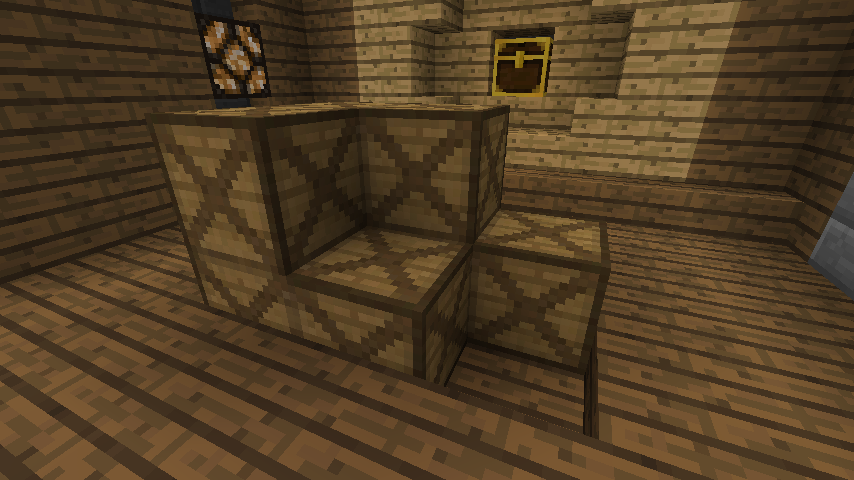 How to Install the Better Storage Mod:
First of all, you need to download and install the latest version of Minecraft Forge.
Next, download the Better Storage Mod and drag and drop it into the .minecraft/mods folder of your Minecraft directory.
Launch Minecraft and enjoy your new mod!
Changelogs of the Better Storage Mod:
There are currently no public changelogs for the Better Storage Mod.
Download the Better Storage Mod