Basic overview of the Greek Craft Mod:
The Greek Craft Mod for Minecraft 1.7.4 is a stunning mod that adds in many different and unique features. The mod focuses on the idea of Greek Mythology, and adds in items, bosses, machines and more. This mod is compatible with many dependencies such as MCPATCHER and Minecraft Forge. Even better, the mod will improve if Forge is installed adding things such as connected textures!
How to use the Greek Craft Mod:
There is no real way to use the Greek Craft Mod you first of all need to download it with Minecraft Forge and then you can load up your latest save game. When loading all of the mods features should be automatically enabled.
Greek Craft Mod Video Showcase:
Key Features of the Greek Craft Mod:
The Greek Craft adds in the mythology God of water, Poseidon, as a boss mob.

It also adds in the God of Fire, Haedes to your game.
The third boss mob that the game adds in is the God of Thunder, Zeus.
These mobs can all be battled and have unique rewards if you kill one of them.
You can also equip all of the specific weapons of the Gods, like Poseidon's Trident!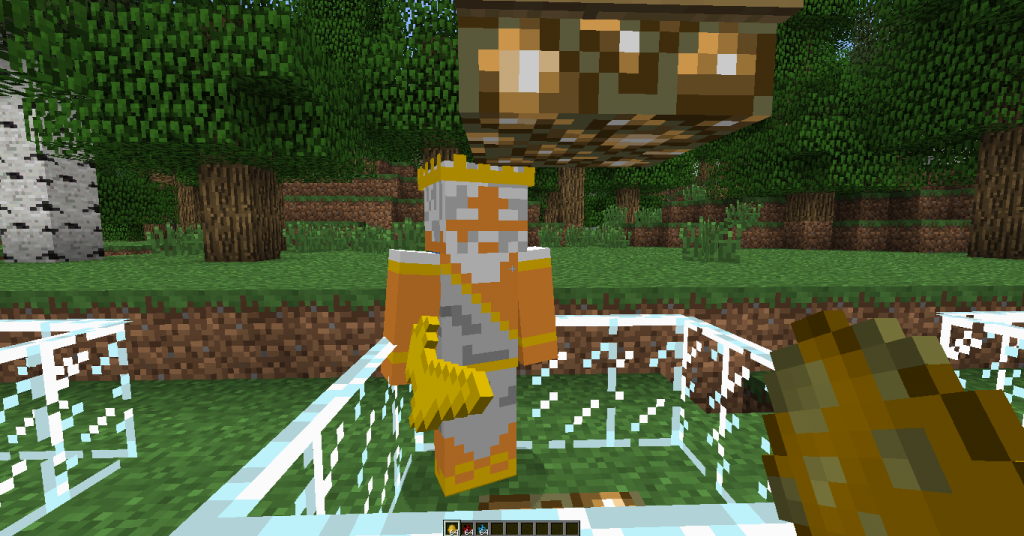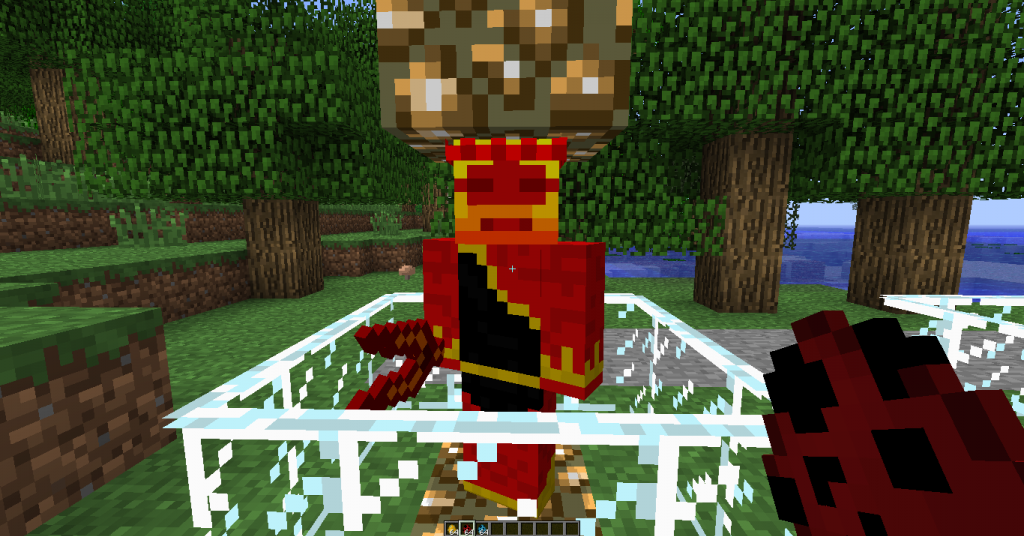 How to Install the Greek Craft Mod:
First of all, you need to download and install the latest version of Minecraft Forge.
Next, download the Greek Craft Mod and drag and drop it into the .minecraft/mods folder of your Minecraft directory.
Launch Minecraft and enjoy your new mod!
Changelogs of the Greek Craft Mod:
There are currently no public changelogs for the Greek Craft Mod.