Basic overview of the John Mod:
The John Mod is a fantastically random mod that adds John to your Minecraft game. This mod has recently been updated to Minecraft 1.7.4, and is compatible with most other mods in the Minecraft world. The developer recently encoded the mod all over again and added in some new features. This mod is simply just for fun and should not be taken seriously. If you want some excitement and a scare, download the John mod today.
How to use the John Mod:
There is no real way to use the John Mod you first of all need to download it with Minecraft Forge and then you can load up your latest save game. When loading all of the mods features should be automatically enabled.
John Mod Video Showcase:
Key Features of the John Mod:
Below you can find some of the specifications of the John Mod Mob:

John has 40 health, deals 2.5 damage, spawns by himself, spawns in daylight, drops a new Gem "Immortality Gem". John will not take fire damage, John takes no fall damage.
You can craft the Immortality Blade with the Immortality Gem.
There is also a rare spawn mob, a giant version of John who only spawns at night!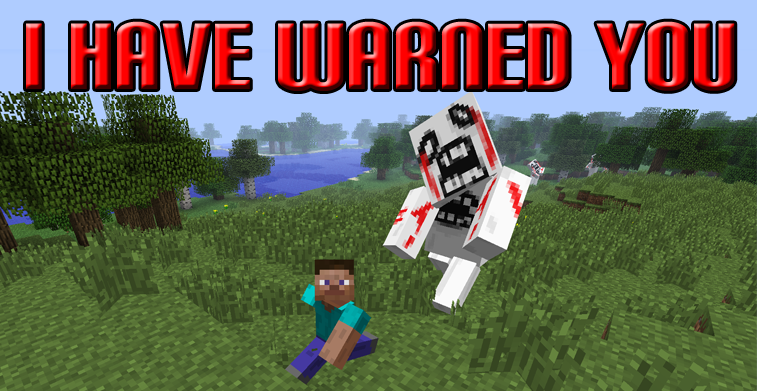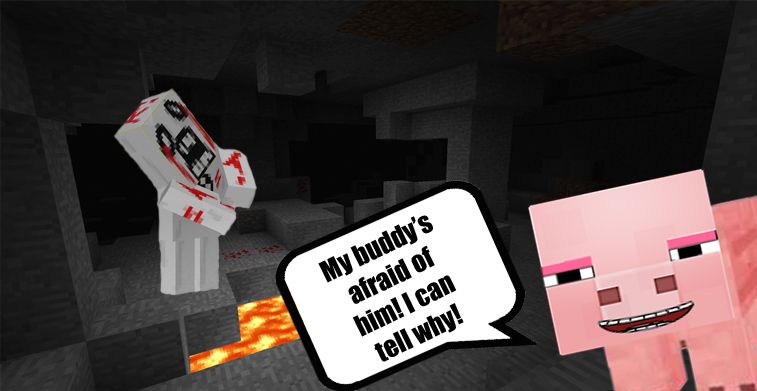 How to Install the John Mod:
First of all, you need to download and install the latest version of Minecraft Forge.
Next, download the John Mod and drag and drop it into the .minecraft/mods folder of your Minecraft directory.
Launch Minecraft and enjoy your new mod!
Changelogs of the John Mod:
There most recent update for the John Mod simply updated to Minecraft 1.7.4.