Basic overview of the Penny Arcade Mod:
Do you ever remember when you were younger and you used to visit the arcades and have a go on the penny machines, wasn't that fun? Well now you can visit the arcade in Minecraft, and have your own penny dropper! This mod allows you to gamble for different expensive prizes, which is a feature that has never really been implemented into Minecraft before. So download this amazing mod today!
How to use the Penny Arcade Mod:
There is no real way to use the Penny Arcade Mod you first of all need to download it with Minecraft Forge and then you can load up your latest save game. When loading all of the mods features should be automatically enabled.
Penny Arcade Mod Video Showcase:
Key Features of the Penny Arcade Mod:
There are two different variants of the Arcade Machine, which you can win coins by inserting some in the first place. You can also get up to four prizes, which are:
A Diamond
An Emerald
The maximum amount of gold coins (configurable)
An Emerald Token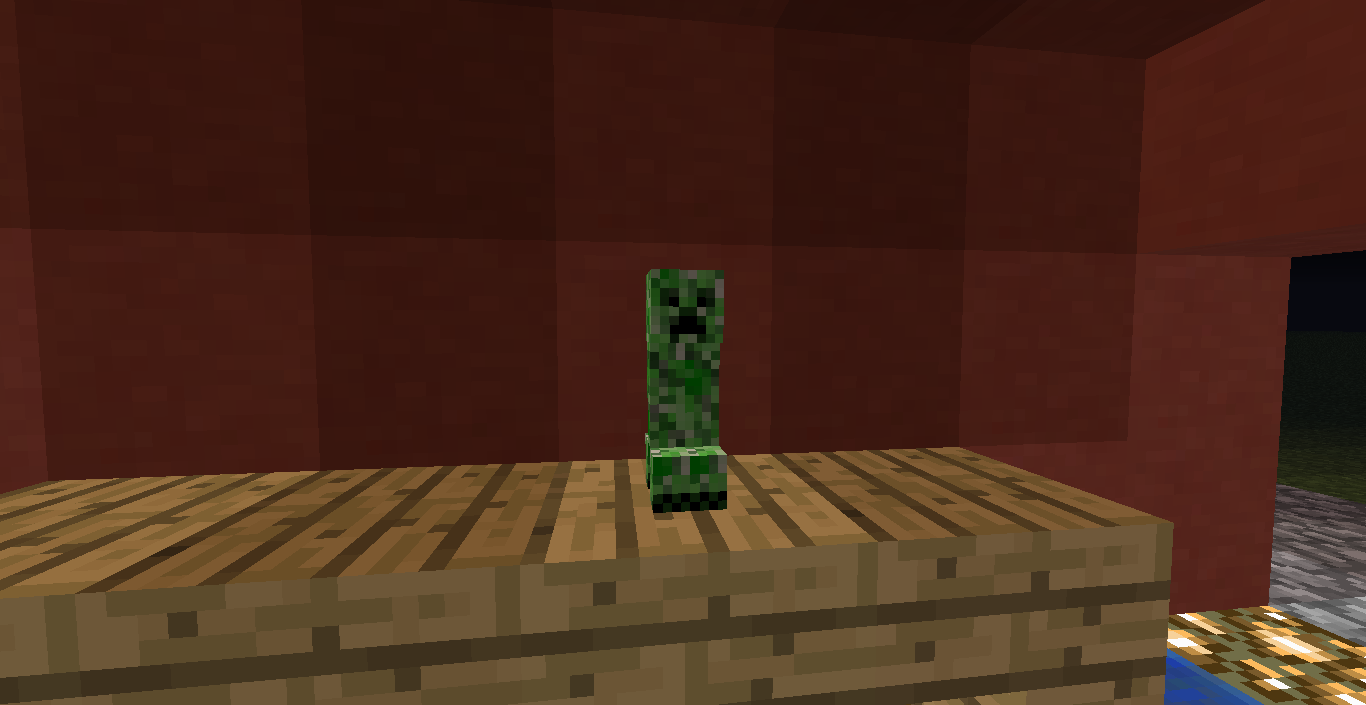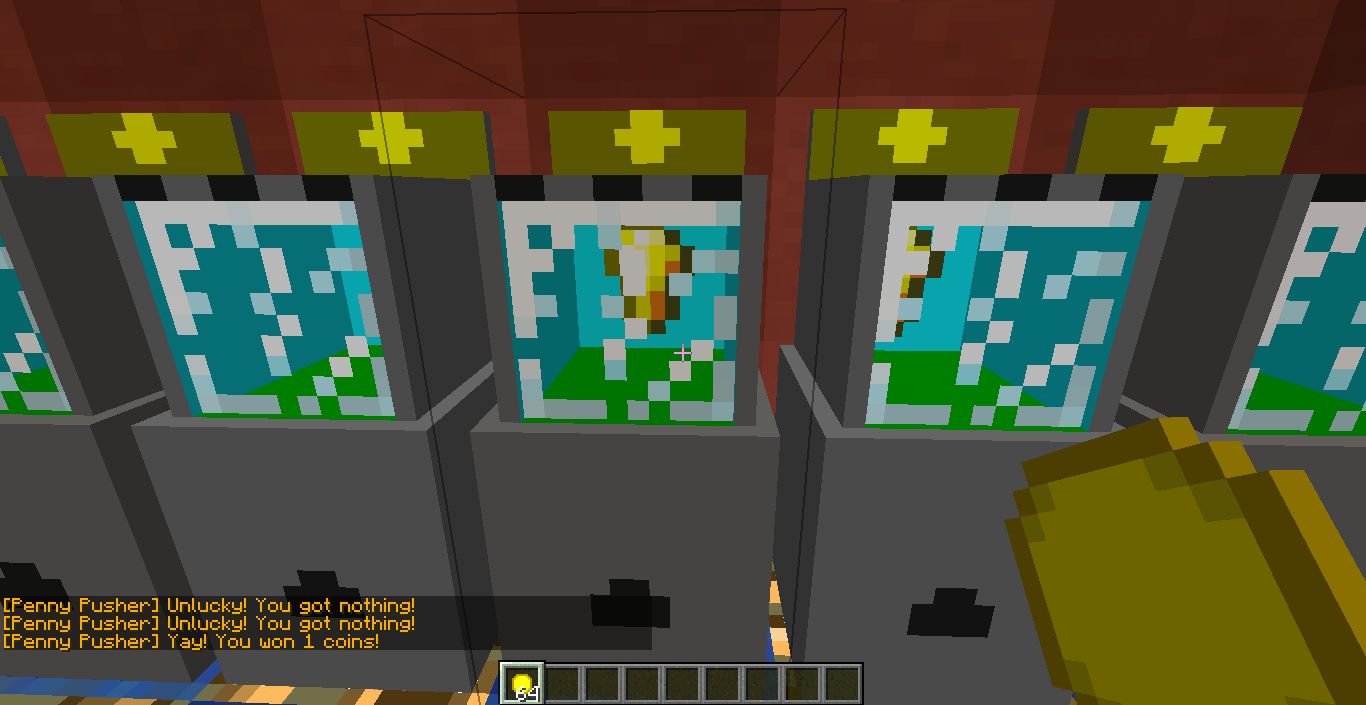 How to Install the Penny Arcade Mod:
First of all, you need to download and install the latest version of Minecraft Forge.
Next, download the Penny Arcade Mod and drag and drop it into the .minecraft/mods folder of your Minecraft directory.
Launch Minecraft and enjoy your new mod!
Changelogs of the Penny Arcade Mod:
There are currently no public changelogs for the Penny Arcade Mod.