Basic overview of the TrollStuff Mod:
The TrollStuff Mod for Minecraft 1.7.4 is a mod made with the idea of fooling other players in mind. Install it on your Minecraft server today and mess with your friends today. This minecraft mod is completely compatible with most other mods, texture packs and more. So what are you waiting for, download and install the TrollStuff Mod today and enjoy its many funny features.
How to use the TrollStuff Mod:
To use the TrollStuff Mod you first of all need to download and install the mod for your Minecraft 1.7.4 game. Then you need to follow the crafting recipes to create whatever Troll feature you want to!
TrollStuff Mod Mod Video Showcase:
Key Features of the TrollStuff Mod:
You can create Troll TNT! A block which acts the same as TNT but hides in the select block.
A Repair Staff will allow you to undo any of the carnage that you have created with this mod.
Troll Frame: an item that will allow you to make sand, or any item, float!
Living web: a plant like item that will seemingly spread and grow on its own.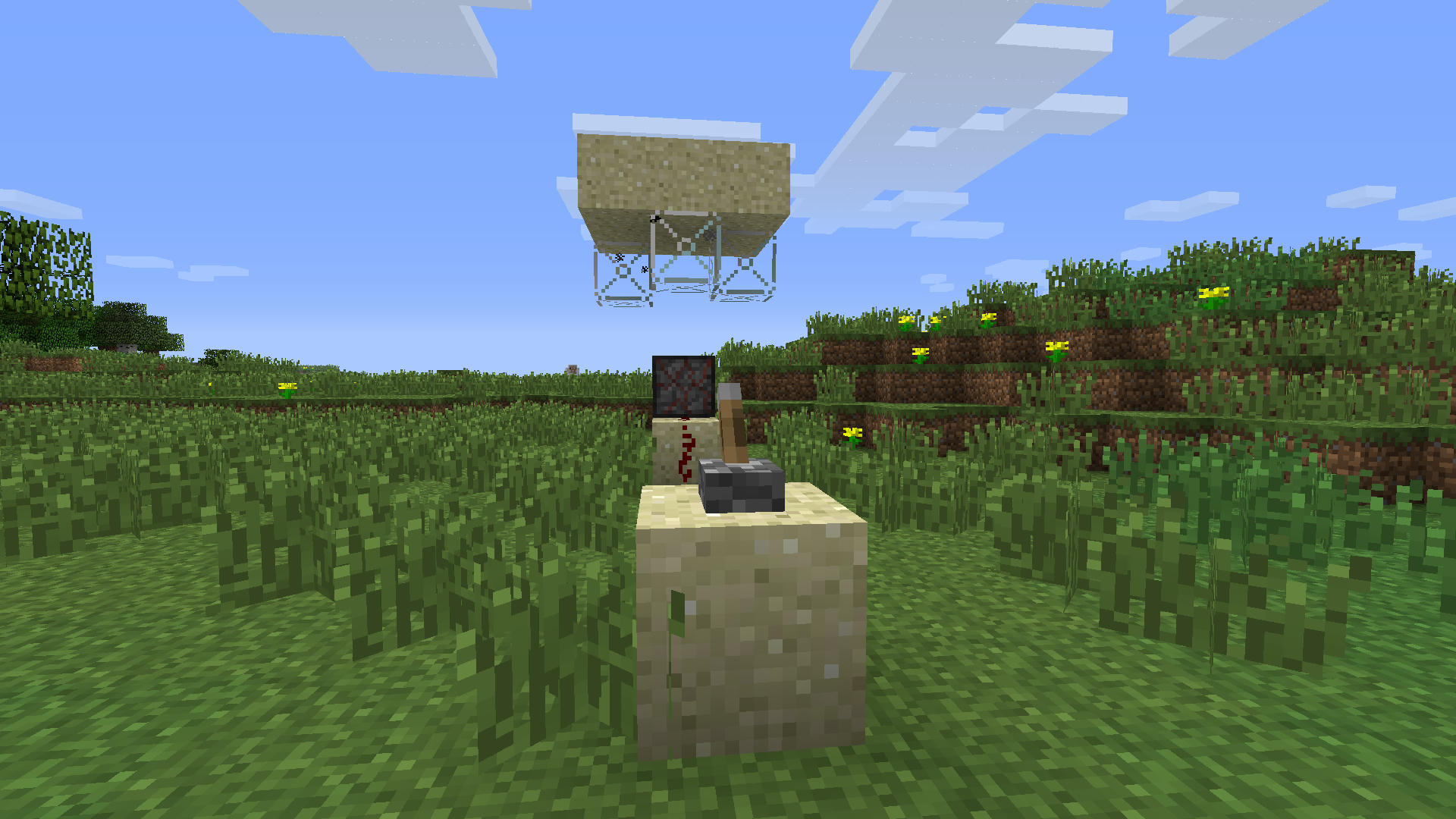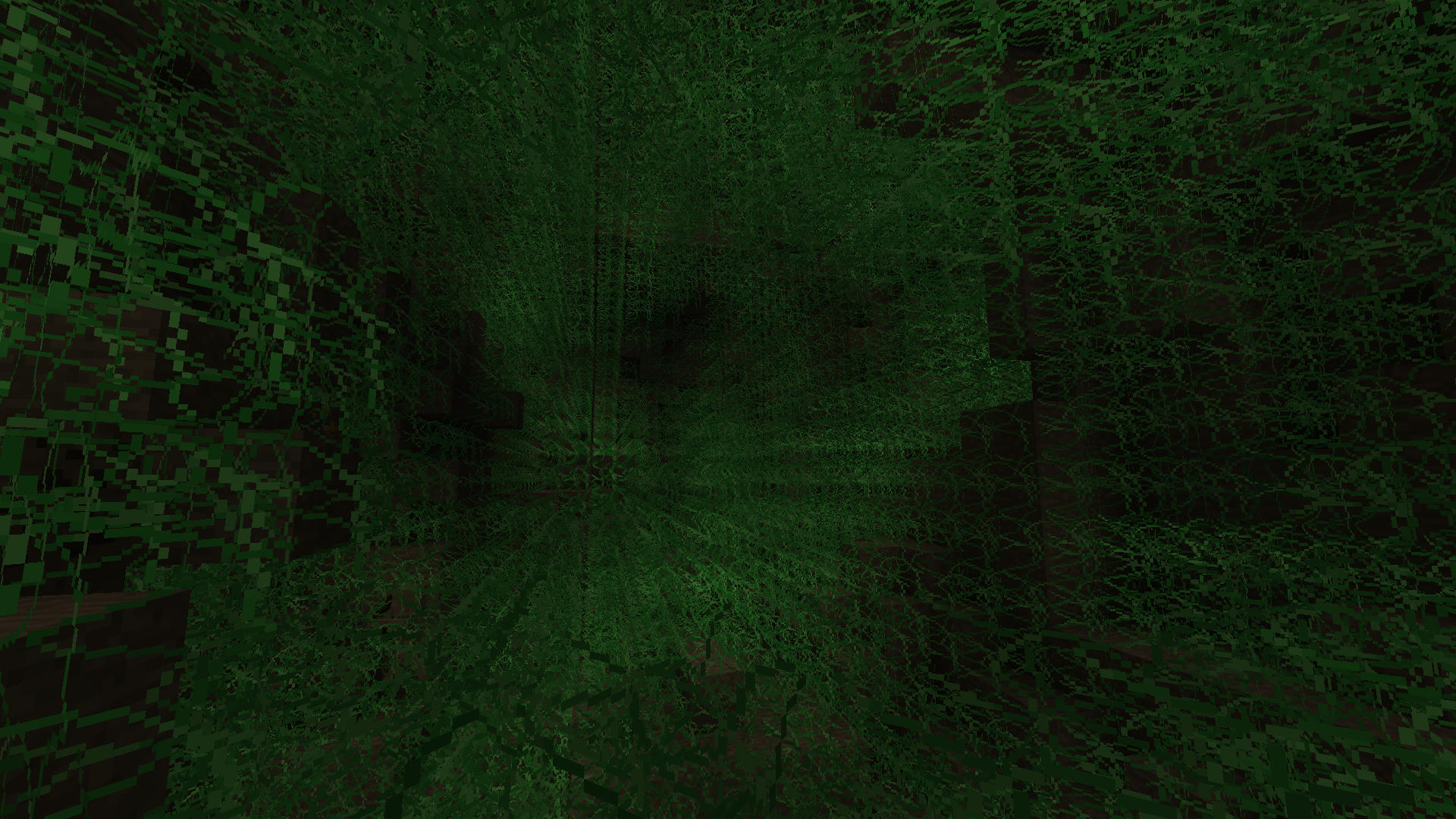 How to Install the TrollStuff Mod:
First of all, you need to download and install the latest version of Minecraft Forge to correctly run this mod.
Next, download the TrollStuff Mod and drag and drop the .zip files into the 'resoucepacks' folder of your Minecraft directory.
Then open up your Minecraft game and enjoy your new mod!
Changelogs of the TrollStuff Mod:
UPDATE 1.4: The latest update for this Minecraft mod updated the TrollStuff mod to Minecraft 1.7.4.